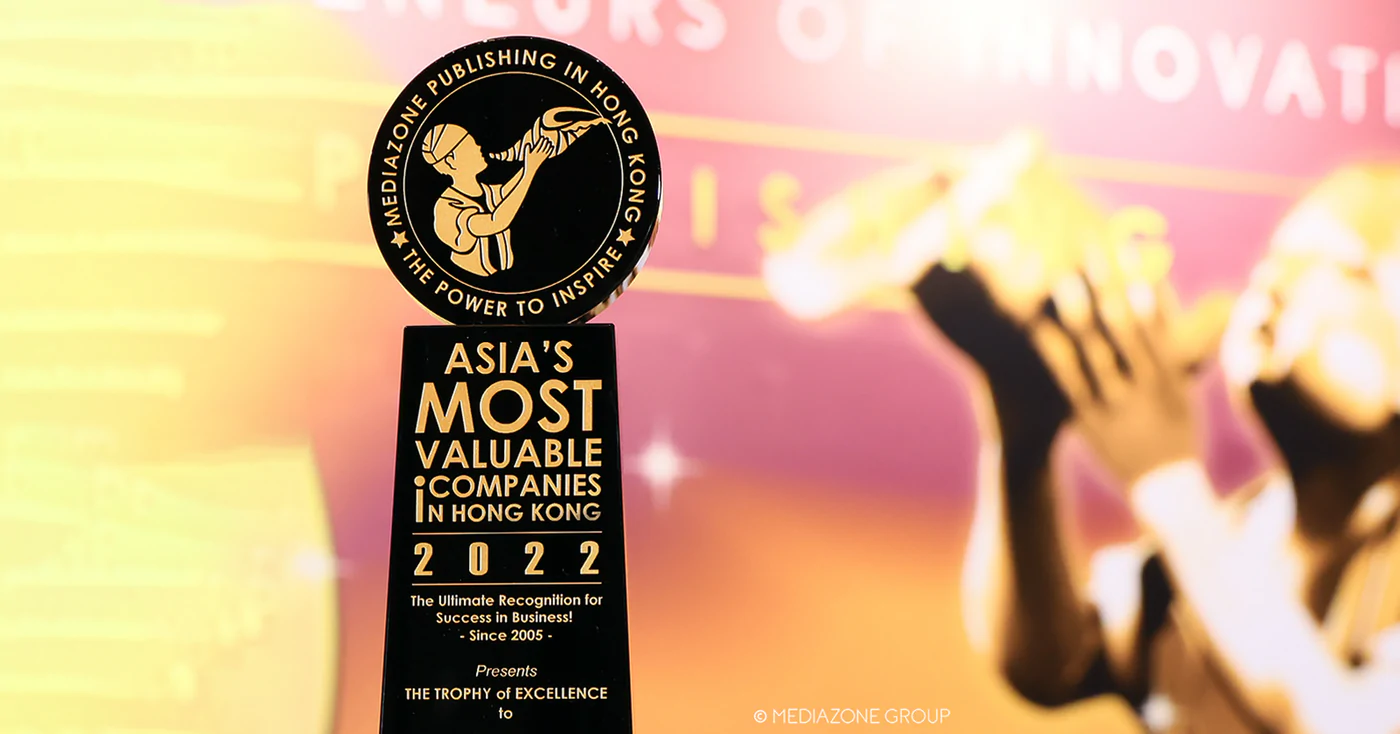 Astrum's 2022 Awards- Asia's Most Valuable Companies in Hongkong.
Founded in Hong Kong in 2008, ASTRUM comes out of the pandemic era stronger than ever and accelerates into its 12th year of business. Over these years Astrum has steadily evolved into a high-growth global company with offices in 17+ countries spanning all five continents.

Visionary entrepreneur Mr. Manoj Kumar Pansari, Astrum's CEO and Founder, is ever passionate toward continually breaking down barriers between people and technology. Providing a practical human touch with stylish modern IOT 3C solution-based products for an ever-technological enabled world, ASTRUM sees tremendous growth opportunities ahead.

"Just as is the original meaning of the word ASTRUM 'Star, Constellation' we invite you to reach for the stars with us," says Mr. Pansari

The company remains steadfast in its mission to break down barriers between people and the technologies available to the world's discerning consumers with practical, stylish IOT 3C products. Offer quality reliable 3C products which feature the latest practical technologies at affordable prices.

The Mediazone Group congratulates Astrum for winning the 2022 Asia's Most Valuable Companies in Hong Kong Award, and we wish the company success in its growth and endeavor.